By all accounts, it was a triumphant birthday night for Carly at the orchestra! Here's all the media i've been able to find on Instagram so far. (more will be added when available)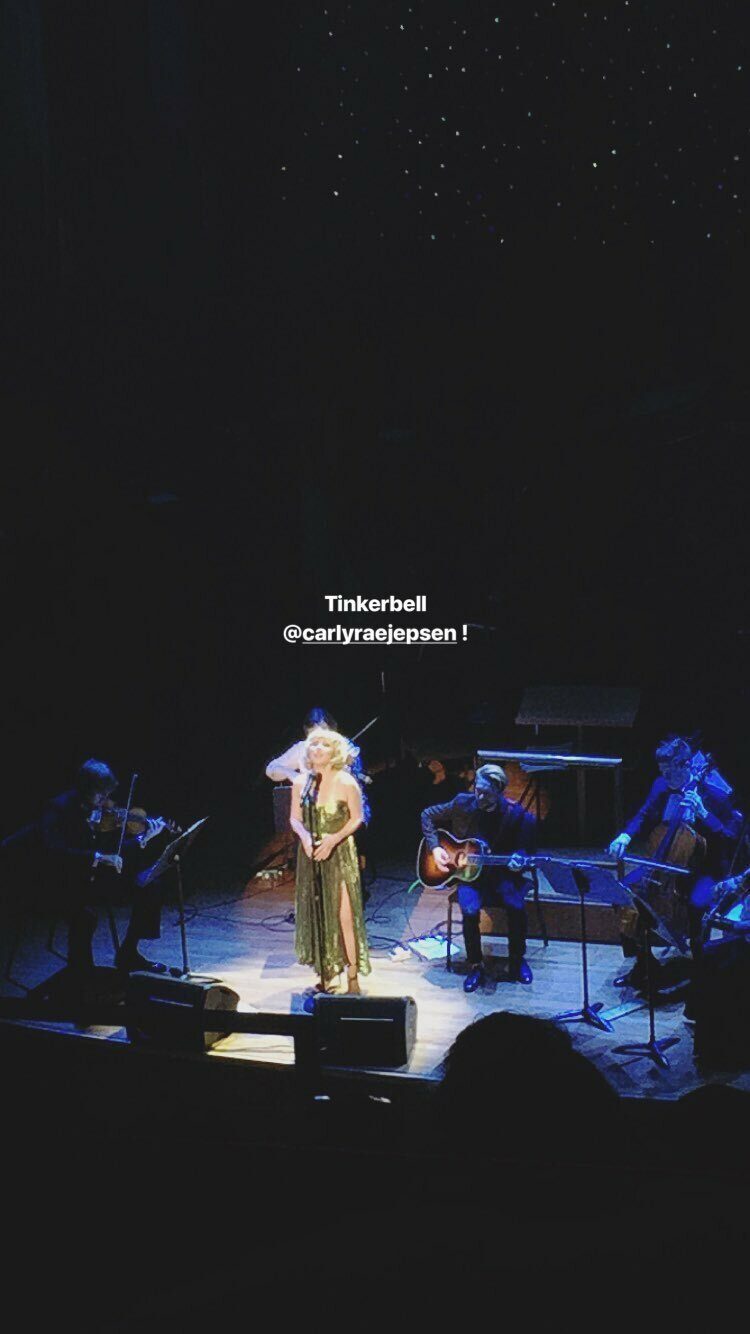 Photos sourced from the Instagram accounts of bdanielcole, dorkus_molorkus, isubird33, jrossy1604, parblar, tatilaboriqua, thatsmetarab , do217, losdelfuego, and Zack on Discord.
The program/set list for this event can be found HERE.